RAVES + REVIEWS
We are thankful + grateful for our loyal nookies, customers, followers and friends!
See what people are saying about us!
♥︎ WHAT OUR CUSTOMERS SAY ♥︎
Why go to the
One of a Kind Craft Craft Show when you have these l
ittle gems right in the neighbourhood?
There's an incredible variety of wonderful and unique gift (or keep) items here, and a whole lot less walking!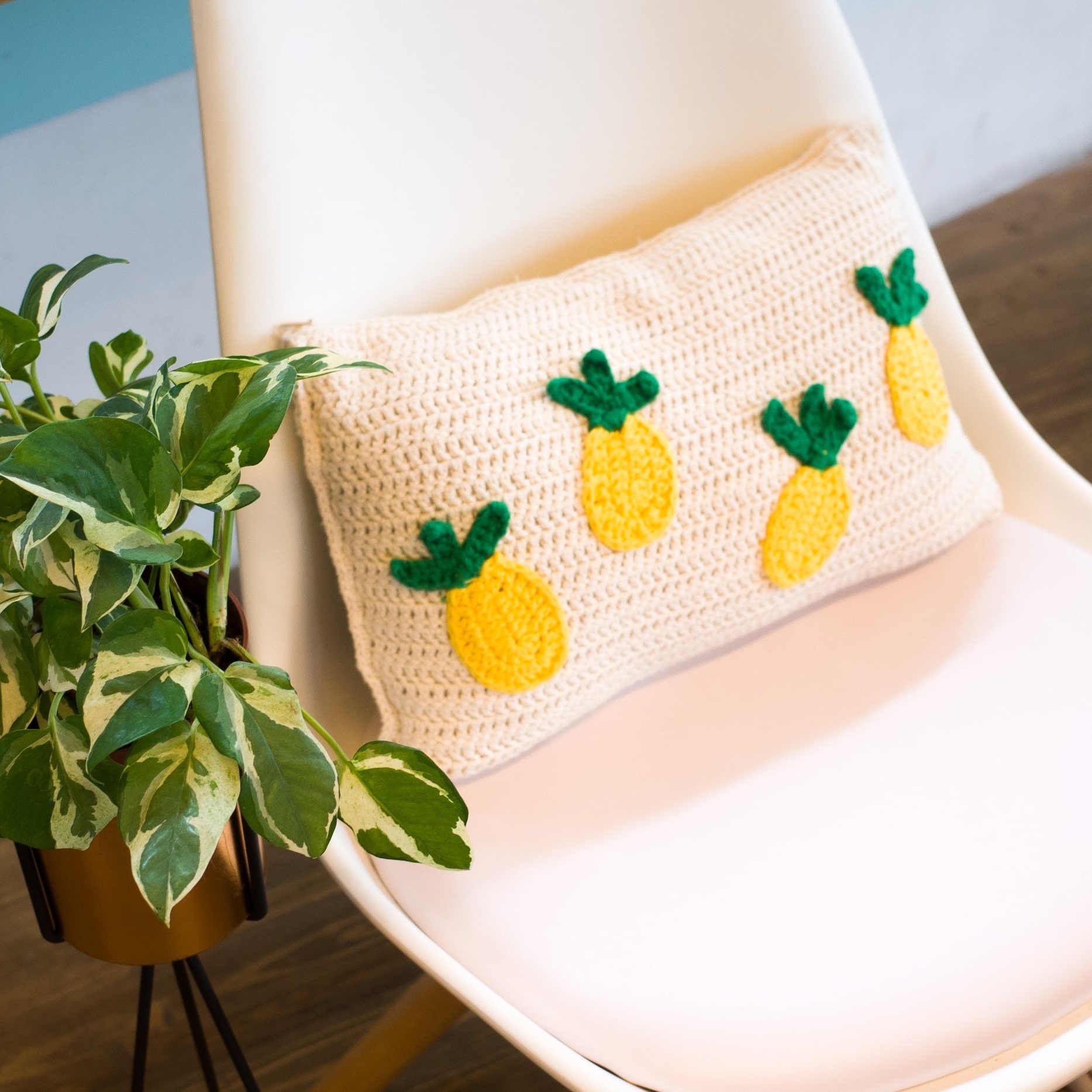 I love this! It's a wonderland of art and vintage items. I was happy to get lost in the "nooks". Great vibe and energy.
It's a lot of fun shopping The Nooks. The level of handmade craftsmanship is truly inspiring. The staff are always friendly and you generally run I to one of the artists while you're shopping. They're setting the trend for the new wave of retail. Great place to pick up a gift or two!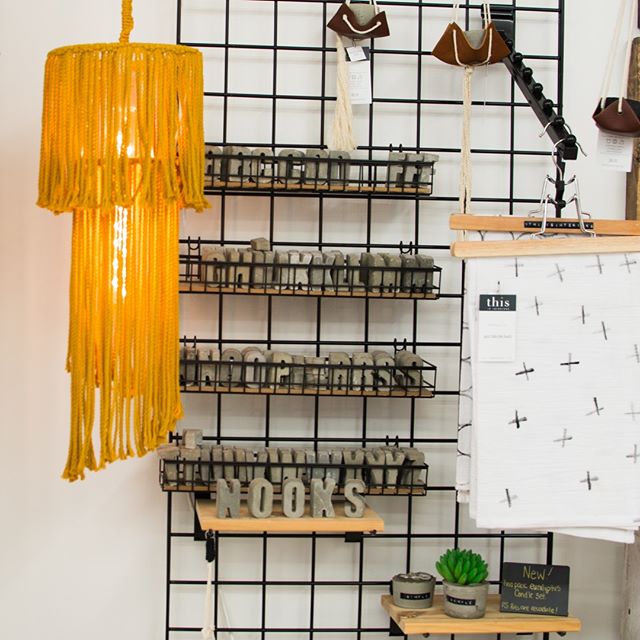 Best unique gift shop in the east side of Toronto. Awesome staff, cool atmosphere, and a great message. It is a great community and business and they clearly work hard for their artisans. The customer service is awesome and I always leave with what I'm looking for, and a little something else.
I was there and LOVED it!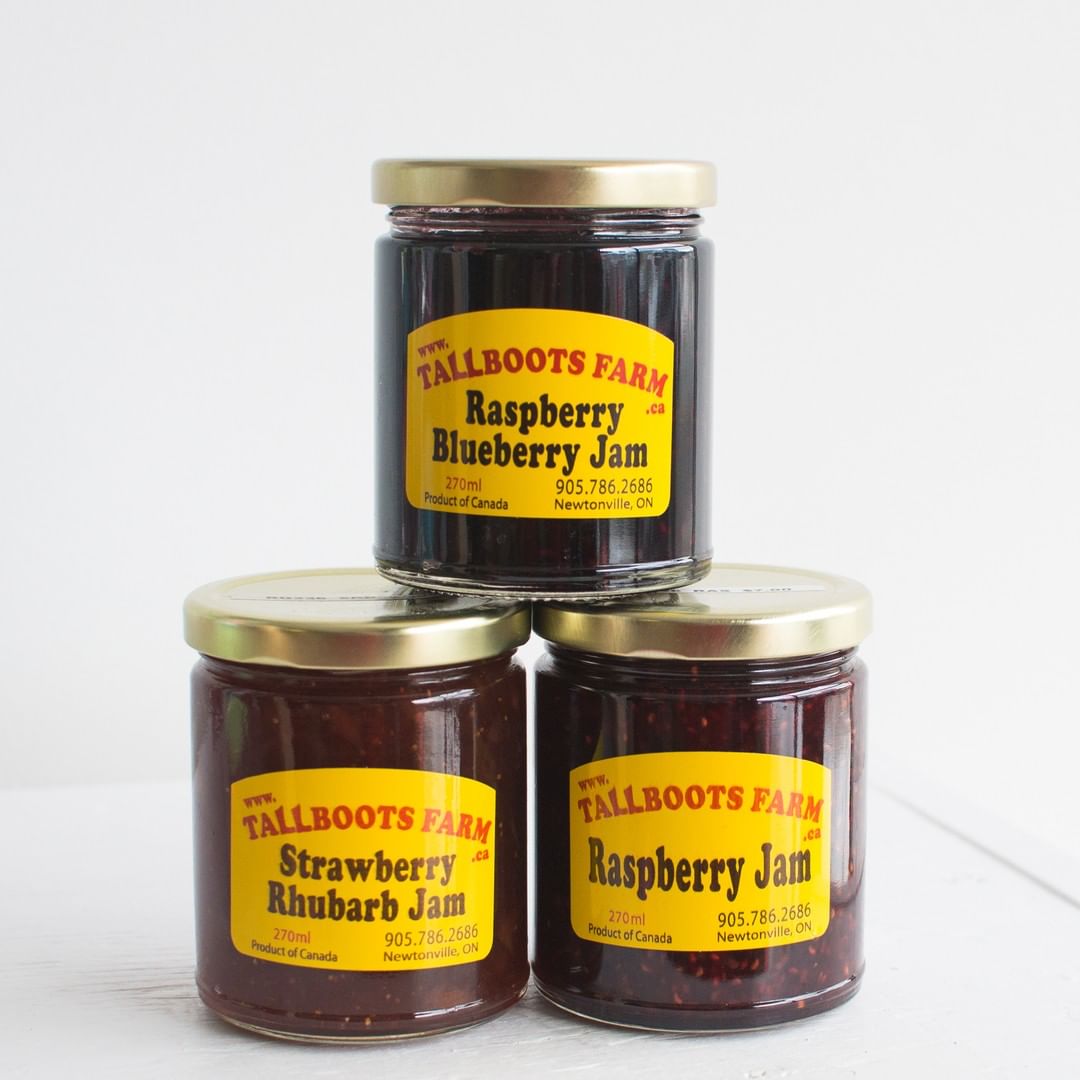 This place houses booths from many makers-exhibiting their talent. A great place to fine a unique gift for someone, or to splurge on yourself! They have everything from preserves, to jewelry, to greeting cards. Everything is made by different small businesses. A very fun store to check out!
Staff is professional, organized and proactive in every aspect of their business. Tons of unique products for everyone. Shop local. Spend local. Enjoy local. Support small businesses. 👌
Fun shared vendor space for small artists/ nifty crafts / retailers... great for gifts and supporting local.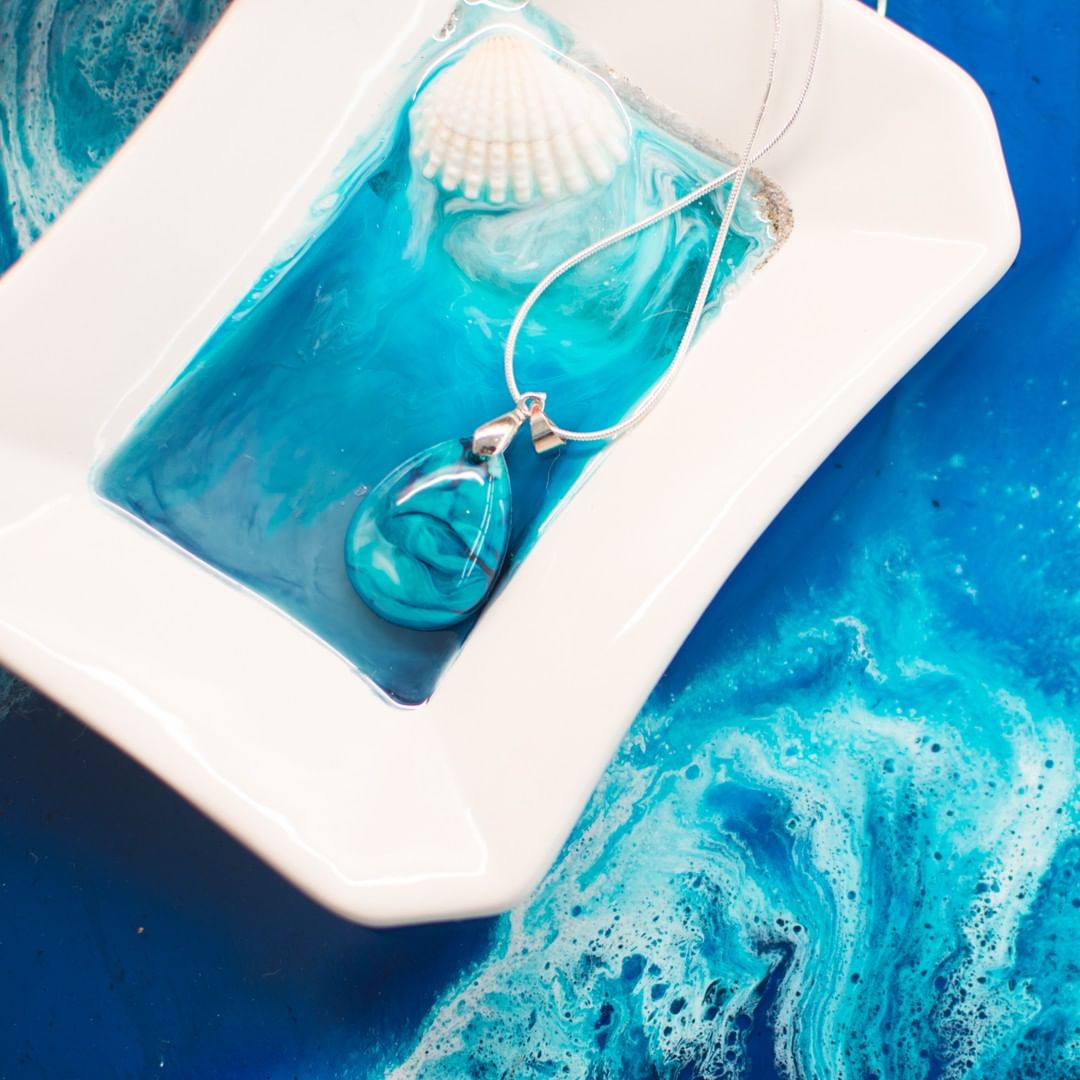 So many amazing, locally-made items here...a well-curated store filled with items at great prices!
Love the Nooks! It's not just a store, its an artisan community.
Everyone there is so talented and wonderful. The staff is great and they are always there to help, and the owner Colleen is really amazing. Its a great place to find one of a kind gifts for anyone on any shopping list. I highly recommend the Nooks for everyone.
I love all of The Nooks! They are my go to shops for hand-made gifts, original art, yummy artisanal food, cool vintage items and so much more. It feels awesome knowing my purchases support local entrepreneurs!
I love The Nooks so much! Such a great community of local artists, customers & kids😍 Really a home away from home! If your are looking for a gift, there is something for everyone 👍🏻
What an amazing gift store. Tons of unique stuff, lots variety. Really high quality, everything is handmade. Very reasonable prices. I don't think there is anything like it in Toronto.
Love this place! All kinds of different pieces made my local artists -soaps, jewellery, clothing, paintings, cards, kitchen wear, kids toy/clothes, furniture, buttons -the list goes on!
One of my favorite spots when I'm shopping for gifts. I feel like I always can find something for that tricky person on my list.
If you love supporting Handmade and Local, go by and support the shop!
You will find so many unique items made with heart and soul."
♥︎ WHAT OUR NOOKIES SAY ♥︎
For anyone starting a new business or anyone who needs a retail space without the high cost, it's a great place to start. The Nooks is really great about giving your business media exposure and providing great product photos for social media.
I stumbled into The Nooks just after I started my greeting card business, With Love Compassion Cards. At the time, I didn't have a clear vision for my business and never imagined it growing into something substantial.
The Nooks gave me an opportunity to reach customers directly, try selling new card designs, clarify my branding, and expand my greeting card line. Colleen has offered me many opportunities for growth and always makes herself available to me. The Nooks staff are friendly and helpful. I have The Nooks to thank for helping me believe in, and grow, my business. Thank you!
Liana Daiter, With Love Compassion Cards
Amazing local artisans and friendly staff! So many unique creations and the prices are very reasonable :)
Judi Harlin, Road to Happy
Amazing people to work with! Very supportive group of people!
Always a pleasure shopping at The Nooks, great gift ideas. The staff is helpful and sweet.
I am so in love with this store 😍 Colleen & staff are so kind and upbeat... Thank you for everything. ❤️
Chelsea Good, All Things Stamped
This is the MOST growth I have ever experienced within a company/business. It is SO beneficial and exciting to be a part of something that is always evolving into something stronger.
Something didn't work out - no sweat - CHANGE it! So take in every turn, every change, dive in, and find your fit. This is the place to do it - I promise you that!
Tara Jeronimus, Onderbroeks
Love The Nooks! Amazing opportunity for artisans to showcase their creations!
Carmela Nunes, Acara Handmade
So excited for 2019 with
The Nooks!
Thanks for all your love and support Nookies!!!! 😘😘😘
I am a vendor here and have been from the beginning. The Nooks has given me the opportunity to expand to a physical location for my customers to shop locally.
The best part is, besides paying rent for my own space, I don't have to worry about being at the store myself. The girls that work there and the owner (Colleen) do a phenomenal job in making sure the store is run effectively.
If you are an artist starting out or even an established business looking for a physical location without all the hassle, I would definitely check out being a vendor there.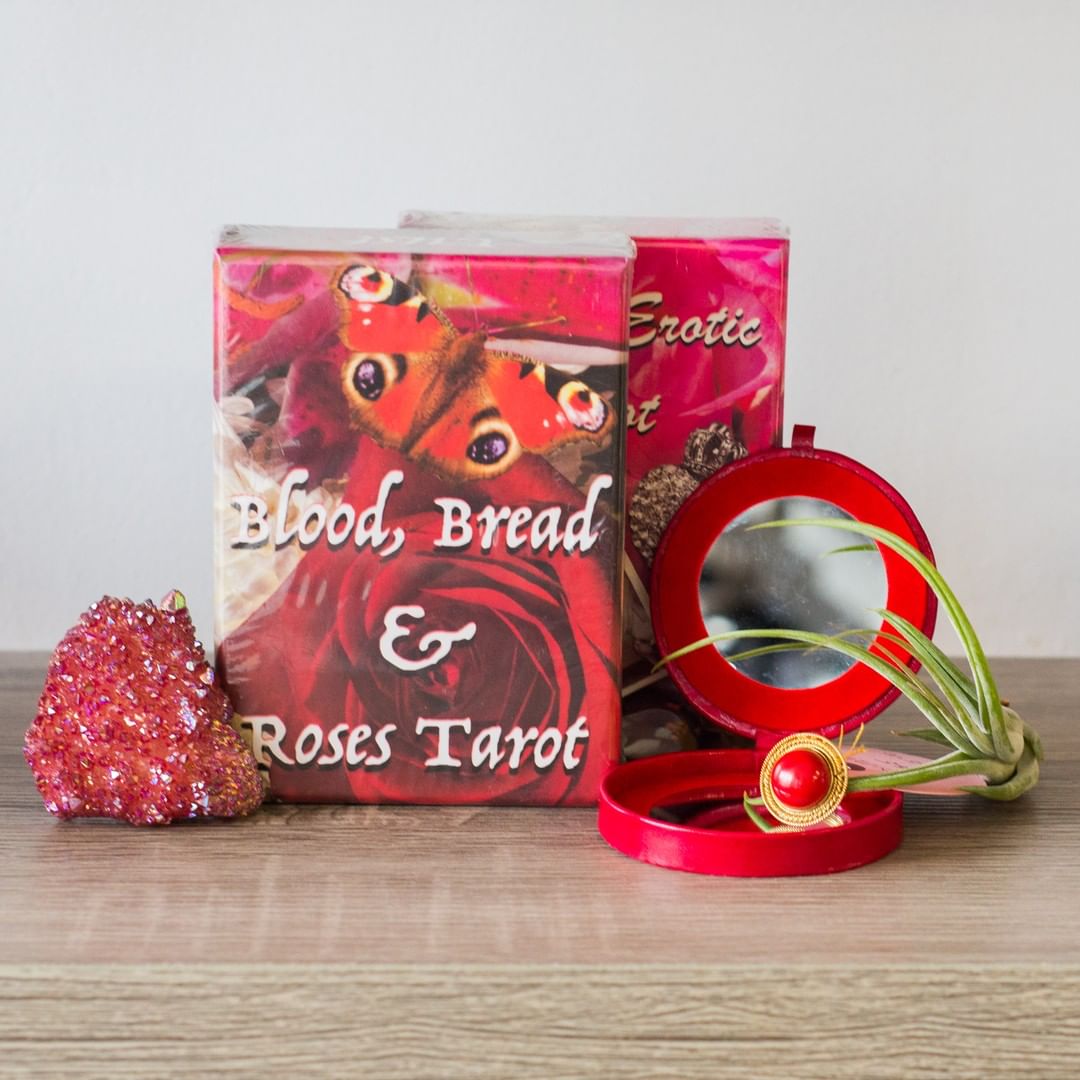 Love this Place. Unique items, great friendly staff. The whole vibe of the place is amazing. Highly recommended.